We invite you to share your
vision of today,
to become an inspiration of tomorrow!
This year would be the 28th Year of the AESA Awards. Over the years the Awards have achieved great stature and is one of the most sought after accolade in Pune's building industry.
Important: Please download and read the instructions given in the 3 PDF's below.
AESA Young Achiever's Award 2023
Important: Please download and read the instructions given in the PDF below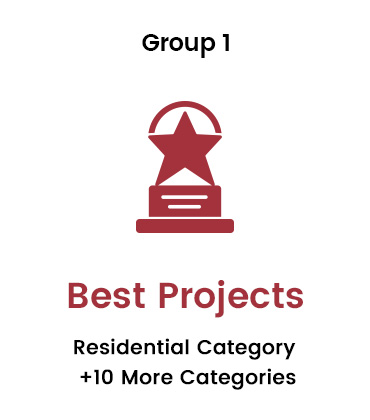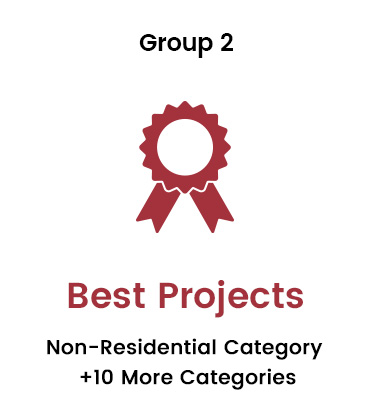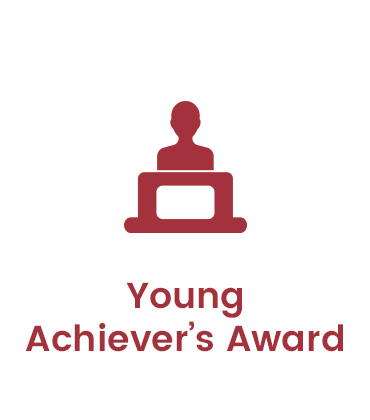 Each award contains trophies to the Architect, Structural Consultant, Contractor, and Owner of the project. Other Consultants receive citations.A panel of eminent jury consisting of Architects, Engineering Consultants, Contractors, and Landscape Architects judge the competition. Entries of projects in and around Pune District, completed within the previous five years are called from amongst the members and the building industry fraternity of Pune for the competition. These are judged based on the data and drawings submitted by the participant.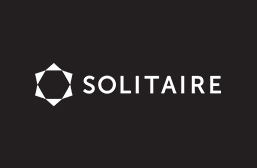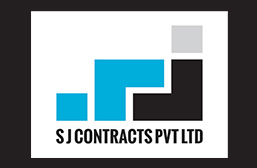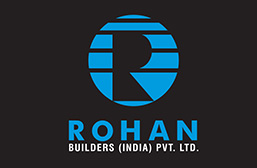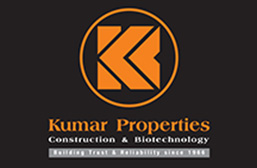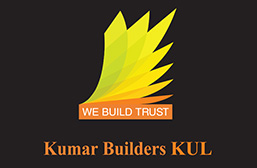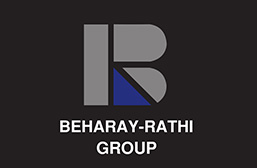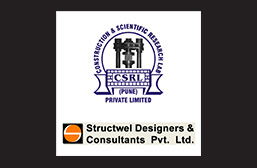 Architects, Engineers, and Surveyors Association, Pune – popularly known as AESA was established in 1970. It is unique in its composition as it has practicing Architects, Consultants and Civil Engineers as its representative members. The Association works towards upgrading the knowledge base of its members whilst helping to build the concept of 'Teamwork' within the Construction fraternity.
To appreciate and encourage good practices in building design and construction, and to further the cause of creating a better built environment, AESA instituted the AESA Awards in the year 1995 on the occasion of the Silver Jubilee of the association. This award reflects upon the concept of Teamwork. AESA believes that a successful project happens when there is a healthy collaboration between


Structural and Allied Consultants


AESA Awards therefore acknowledges the contribution of all these players and felicitates them. Outstanding individual contribution in a specific aspect of the project, for Design or Construction, is acknowledged through Jury recommendation awards. AESA Awards, when instituted, received a generous contribution from the Kumar Group and the Beharay Rathi Group to set up the initial corpus.