The Architects, Engineers & Surveyors Association, Pune, is a unique body constituted 50 years ago in 1970, as a result of a growing need for all professionals in the construction industry to come together and join hands for the betterment of our City.
A group of senior visionaries – eminent practicing Architects, Engineers, Contractors and Academicians, driven by a common passion to create and shape the changing face of Pune City came together and founded AESA in 1970. These visionaries laid the principles and objectives of AESA – viz. sharing of knowledge, adopting ethical practices, and working collectively to establish a harmonious rapport with the City Administration.
Constituted as a Society and registered as a Trust, AESA is a non-profit voluntary organisation which is continuing to serve the society and the city by sharing and pooling the expertise of all construction industry professionals. The unusual combination of having most of the established practicing Architects, Structural Engineers, Real Estare Developers, Building Contractors and Interior Designers in Pune as members under a common banner, makes AESA a unique one-of-a-kind organisation.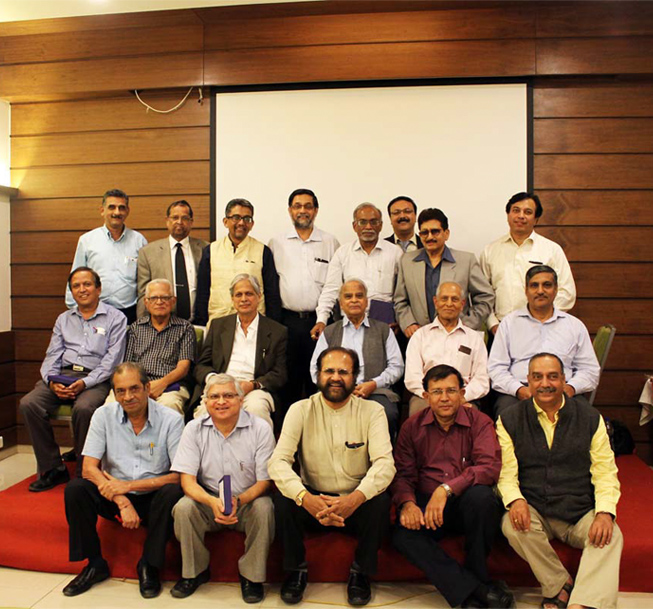 Vision
For principles and ethics of Architecture & Engineering
The founding fathers of AESA were very clear about what the principles and philosophy of AESA should be. Essentially, AESA basically came into being for growth, for change, for improvement in Engineering, Architecture and its practice. AESA has been responsive to growth as well as change and has generated both. Much of what AESA has accomplished over the years is looked at as a trendsetter, as a witness to transformation and enrichment of the architecture and engineering professions. Challenges have arisen, but AESA has taken them on and fulfilled its obligations and promises to members.
AESA is the only organization responsible for initiating the process of working together and insisting on the "need" for coming together in the interest of the profession in general and Pune City in particular.
The 1970s were very important years in the history of architectural practice. Conventional practice in the field was in a fluid state and times were about to change. It was the dawn of the modern era of professional architectural and engineering practice. The world was opening up, several architects and engineers were increasingly going abroad for education and it was a time to absorb and imbibe the huge advancements taking place nationally and internationally in the twin fields. In 1972, the Architects Act came into existence. Information and a common forum were the vital need of the times, especially to ensure that the profession's clean and respected image would be intact.
Loading Images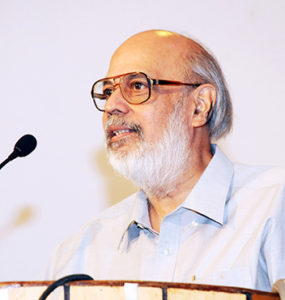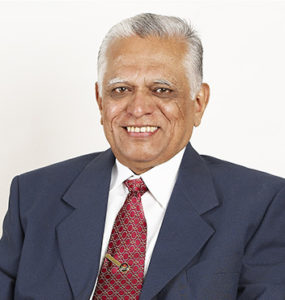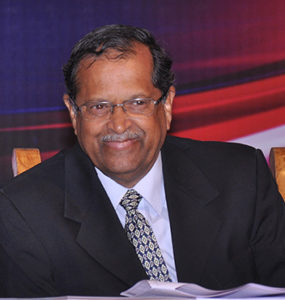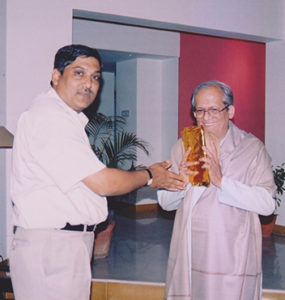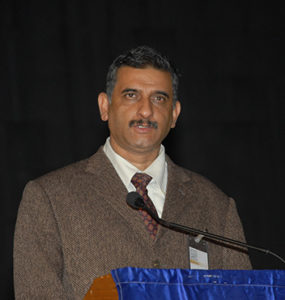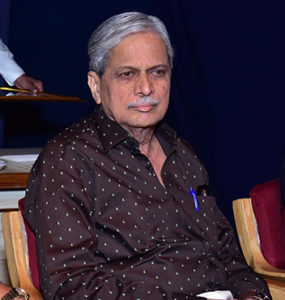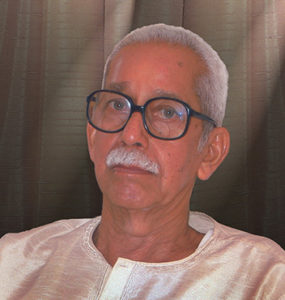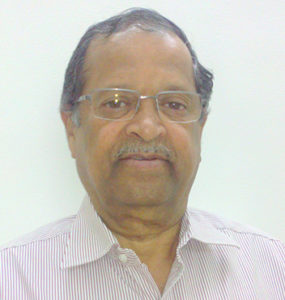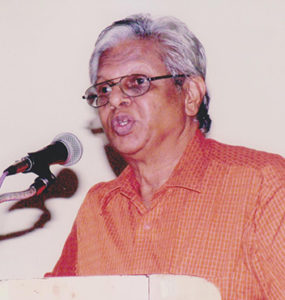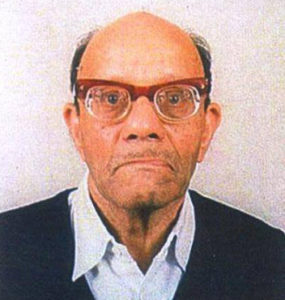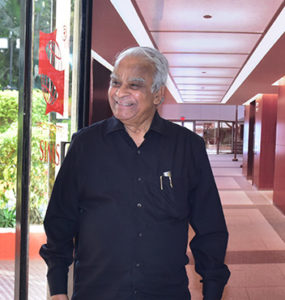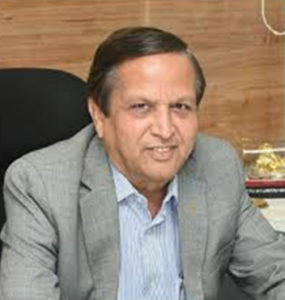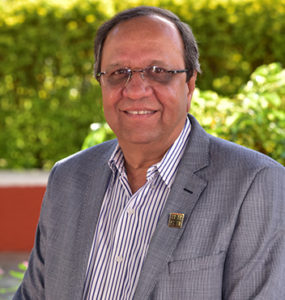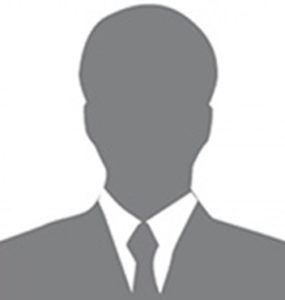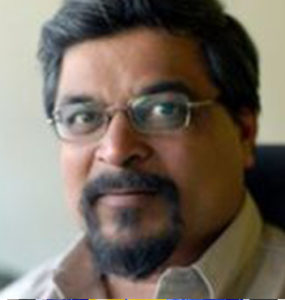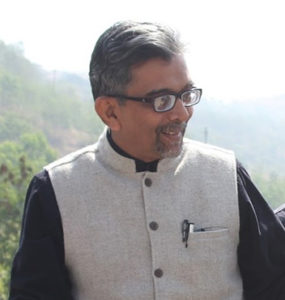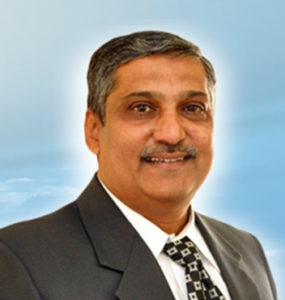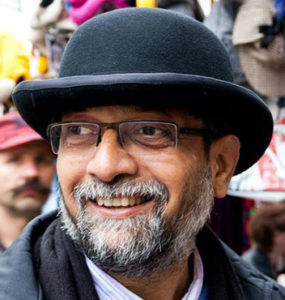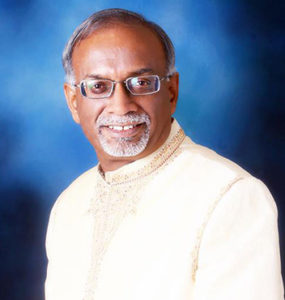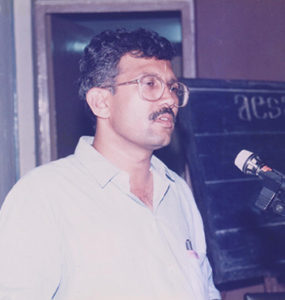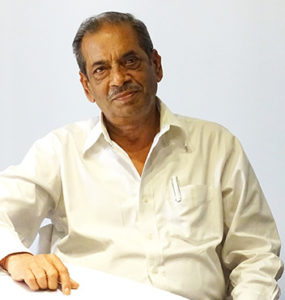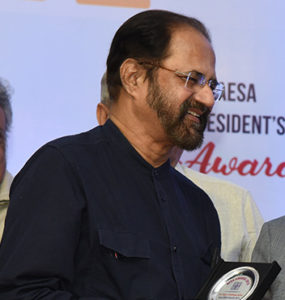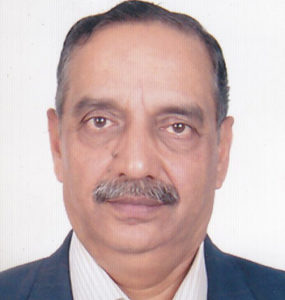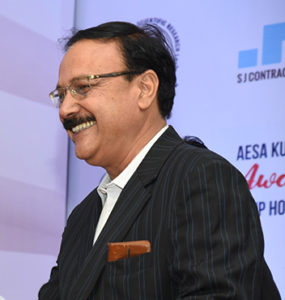 At this crucial juncture, a few visionaries and genuine lovers of design and engineering came together and pooled in their common passion for a new world founded on the principles of sharing, pure ethics, and the dynamics of the field. These visionaries founded the AESA. This voluntary body of professionals continues its noble work by virtue of intent of work, sincerity of purpose, and the pure goal being working towards the bright future of all design and engineering professionals in Pune. Milestones in AESA History: 1970- AESA is formed. Subsequently, the Constitution is drafted. In 2020, AESA will complete fifty years since its formation.
Clarity in Thought, Purpose, and Action
To be an umbrella for professionals- comprising Architects and Engineers but also Practicing Professionals, Consultants, Construction Managers, Structural, Landscape, Interior and Urban Designers, Town planners, Computer Experts, Valuers, all committed to act together and to grow together.
To provide relevant, timely, useful and accurate information in the realms of Government machinery, Bylaws, updates in the field, and new information via products and technology.
To be a valuable 'forum' for the AESA community to share its valuable pool of information and talent so that the professionals and students can avail of this huge combined knowledge base.
To organize events, seminars, talks, competitions, motivational sessions, discussions, and presentations on myriad topics related to the field.
To help students of architecture and engineering feel motivated to give their best in their chosen areas and to encourage their skills so that they become responsible future leaders.
To be a community that is supportive to its members, to give support in times of crisis, to be a friend, philosopher and guide when required.
To be an appropriate interface between the Architects, Engineers, and local Govt. bodies in a responsible and mutually symbiotic manner.
To be a socially reputed body that is inclusive of all sectors of society including local bodies, authorities in governance, decision makers, social workers, et al so that the city and people are beneficiaries of AESA's multifaceted work.
To be a continued mission working on the basis of teamwork and planning for the excellent platform of better architectural and engineering awareness.
To enable talent in the form of design, writing, creative skills, crafts, etc. to flourish when given a platform to do so, hence enriching the climate of the city.